Facilities and Amenities
Novena Specialist Center is thoughtfully designed around a therapeutic theme. It is an oasis of peace in a central urban setting. Tranquil and restorative with verdant courtyards, charming cafes and restaurants, it offers patients and healthcare professionals alike, an opportunity to immerse themselves in a unique health-enhancing ambience.
Medical care scales new heights at Novena Specialist Center. Backed by an infrastructure with built-in intelligence, practitioners are equipped to provide professional excellence at all times.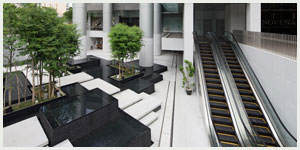 Thoughtfully designed medical suites
With 69 well-designed and configured medical suites, it is a space where specialists can practise in comfort. Thoughtfully planned and designed, each medical suite is able to accommodate up to 3 consultation rooms. If there is a need for more space, 2 or more adjacent medical suites can also be combined as an option.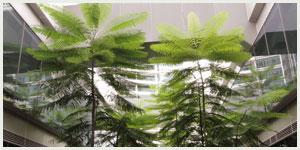 Urban style meets rustic charm
A courtyard, sunken below road level to shield visitors from harsh traffic, provides a restful welcome. Take a stroll in the leafy park, and find the joy of serenity in the moment. On both levels 5 and 6, patients can enjoy the vast expanse of a sky garden which has a therapeutically calming effect.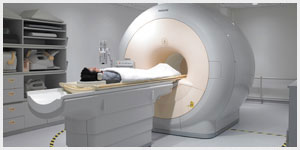 Ready access to progressive radiology technology
Practising professionals at Novena Specialist Center can take advantage of the speedy and accessible radiologic services conveniently located in the neighbourhood. Particularly, services such as General Radiography, Mammography, Ultrasound, Magnetic Resonance Imaging (MRI) and Computed Tomography (CT) are available within the adjoining Novena Medical Center.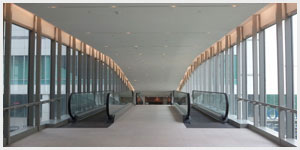 Enhanced connectivity for efficient care-giving
Linkways overhead as well as underground, cross-connect Novena Specialist Center to Novena Medical Center and the immediate surroundings. Dedicated lift lobbies conveniently interlace Novena Specialist Center with the adjoining Oasia Hotel. Escalators readily link various levels of medical care. Providing privacy and discretion for patients, these user-friendly features deliver direct access to individual floors.
---